Our Culture
We're not just your average pharmaceutical company. We're a different breed altogether. Ours is a passionate team of talented people working together to make a difference in the world of pain management. Our team-spirited approach ensures a collaborative, engaged, and focused atmosphere where we push thinking further, fostering innovation and fervently pursuing viable solutions for patients and providers through groundbreaking technologies. We believe in the "law of science" and that we're all entitled to live healthy and pain-free lives—because we're patients, too. We don't just seek answers. We seek THE answer.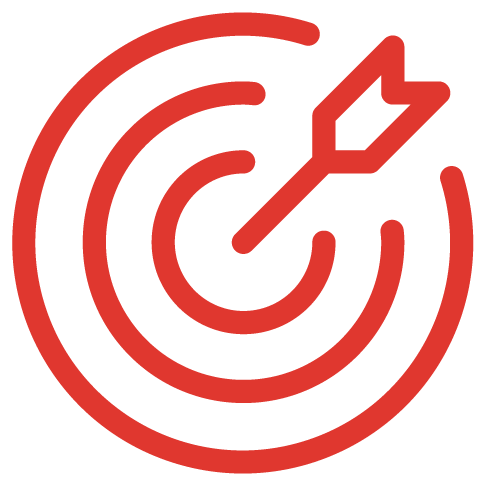 Mission
Our mission is to advance non-opioid therapeutic options to treat acute and chronic pain in patients with greatest unmet needs.
SCILEX is committed to harnessing the power of revolutionary delivery technologies designed to safely and effectively provide therapies to those who need them most.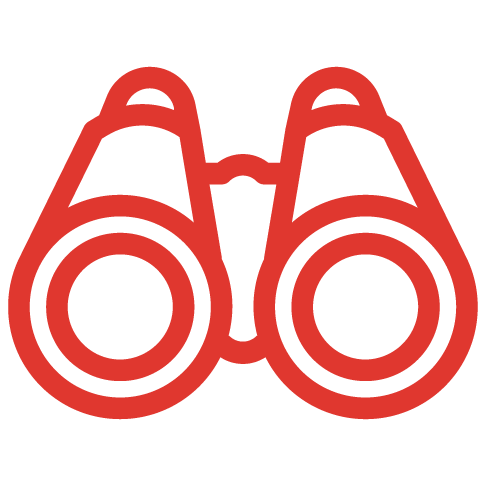 Vision
We are uncompromising in our focus to become the global pharmaceutical leader in pain management through social, environmental, economic, and ethical principles.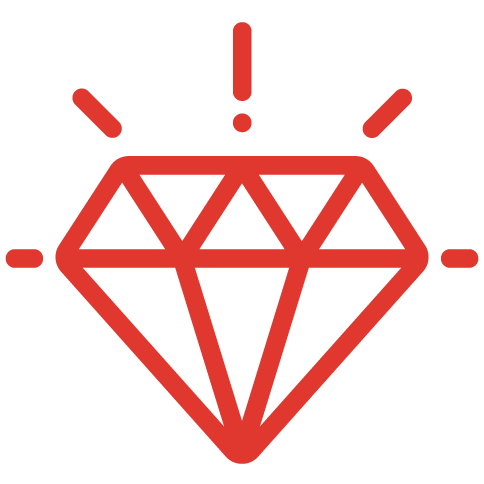 Values
Responsibility
Excellence
Accountability
Diversity
Integrity
Quality