Non-Opioid Pain Management Portfolio

ZTLIDO® is indicated for relief of pain associated with post-herpetic neuralgia (PHN) in adults.

ELYXYB™ (celecoxib) oral solution is a prescription nonsteroidal anti-inflammatory drug (NSAID) used for the acute treatment of migraine with or without aura in adults.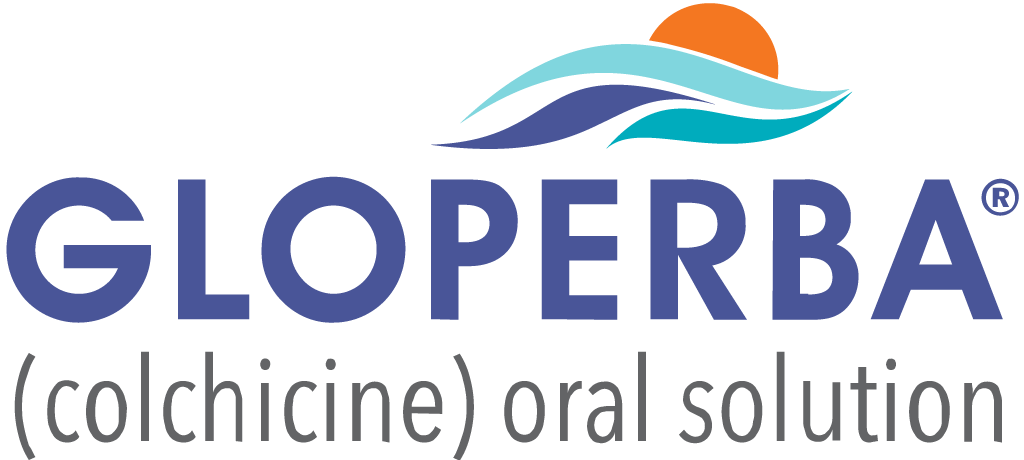 GLOPERBA® (colchicine) 0.6 mg oral solution is indicated for prophylaxis of gout flares in adults.
Latest News